Corona considerations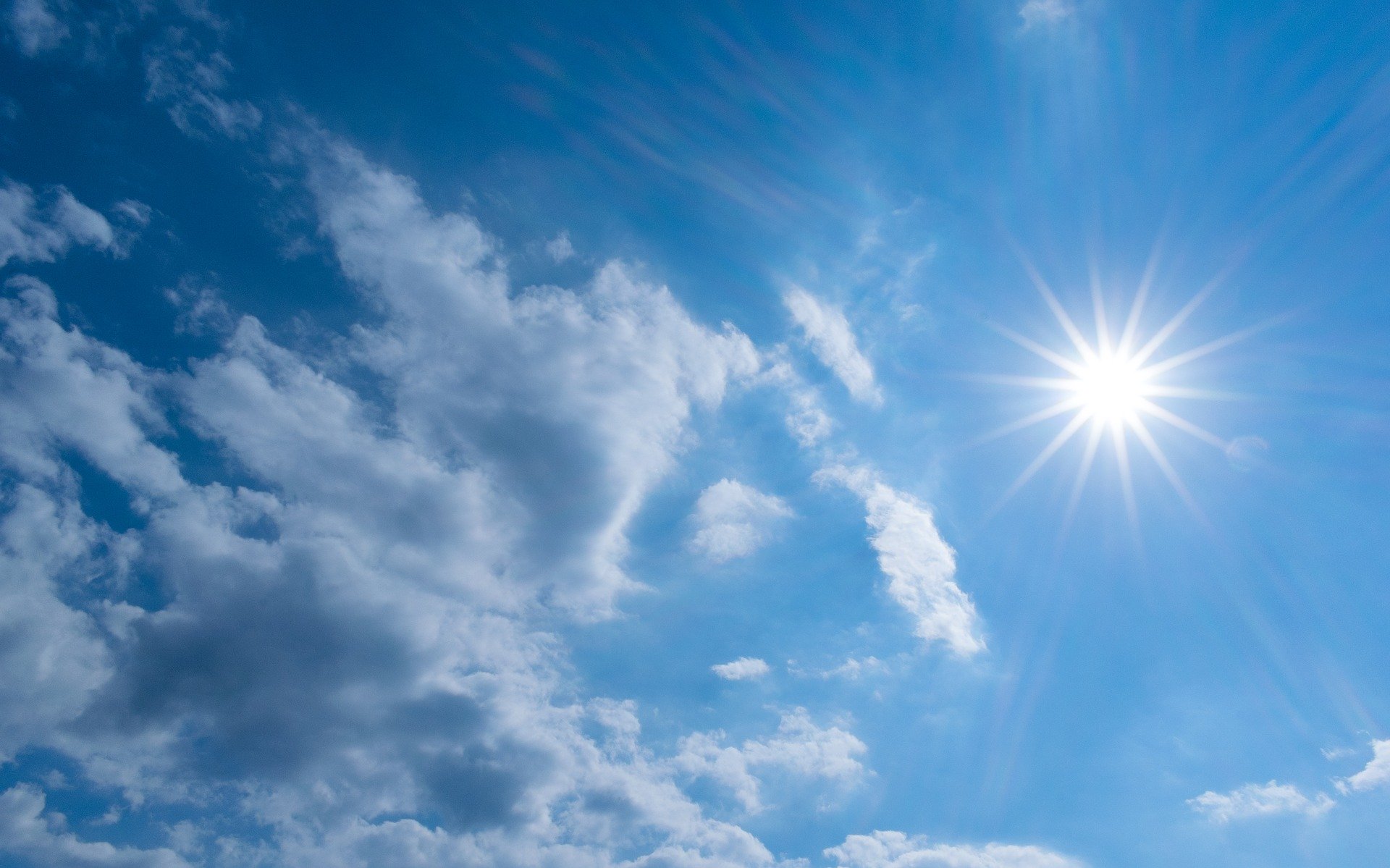 Greetings from inside the closed borders of the Uusimaa region in southern Finland!
We are living in exceptional times all around the world due to the coronavirus pandemic. The travel restrictions between and within countries severely affect our highly mobile research community. The Helsinki Institute of Physics member universities have closed their premises and CERN is practically in total lockdown. The borders of Uusimaa region in southern Finland are closed; there are heavy restrictions on peoples' movement and gatherings all over Europe. We are not meeting in each other's offices; we are not visiting anybody or anywhere. Experimental activities are largely on hold. All this would have been unthinkable just a short while ago.
Still, the world goes on and the Earth keeps revolving. The universities continue operating; teaching continues; we are receiving our salaries, as there are no mass layoffs or furloughs in the research sector; universities have not generally suspended recruitments but open and advertise positions normally. Research funding agencies grant extensions to the funding periods; universities extend the expiration dates of old studies along with other deadlines; meetings are taking place and decisions are being made; research continues – not all experiments are on hold.
Everyone working at home is challenge to us all. How do we know and decide what to do, especially if many of our usual tasks are impossible remotely? How do we succeed in switching to remote teaching? How do we lead a research group or project when parts of our plans are impossible to follow? How do we keep up and know what other people are doing. How do we ensure that people have meaningful work to do remotely? How do we support our colleagues and students?
The working environment at home is not necessarily ideal. The small kitchen table may not be suitable for large computer screens and the wooden chair may start to strain. It may get crowded with the whole family at home all day. On the other hand, some of us may feel extremely lonely; missing family far away in another country; worrying about loved ones and their health; missing friends and work community. It is all too easy to become gloomy; in fact, it would be strange to feel completely normal all the time now.
However, it is not all despair and misery. Time of crisis often stops us to think about our lives. We may re-discover the importance of our family, friends, and colleagues. We may appreciate the extra time spent with our families. We may start calling and contacting old friends, parents, and siblings more often. We may find it refreshing and productive to work in isolation without the daily distractions of office. With travel and many other things disappearing from our calendars we may find more time for work – and free time. We may find more time to think and plan our work, perhaps further and deeper than before. We may even finally learn that new skill or tool.
We are learning and forced to adopt new ways of doing things. We routinely have remote Zoom, or similar, meetings. We have virtual coffee breaks. We have virtual group meetings and all kinds of virtual informal gatherings. Some of us even have virtual dinners and get-togethers with our friends. Many seminar series continue in a remote mode, as researchers still want to talk about their work and ideas.
We will have to endure for a while, but eventually we will come through. The new world may be a bit different from what it was before. Our way of working may change. Perhaps we realize that the occasional remote work we never bothered to try, or were not encouraged to, is actually an excellent idea and increases productivity. Perhaps we start to reconsider travelling. Meeting face-to-face is sometimes indispensable and often beneficial, but is it always necessary and without an option. Especially for a distributed organization such as Helsinki Institute of Physics, this is a time for opportunities as well. We have surpassed geographical boundaries and suddenly our faraway colleague is as near as our office neighbor. We may want to keep something from these times.
Eventually we will come through. In the meantime, let us all take care of our own wellbeing. Be compassionate to yourself if you are not outperforming yourself. Do not forget the ergonomics at home. No matter where you are, the best working position is always the next one. Take breaks, shift positions, move. Let us also look after our colleagues and students, ask how they are doing, organize virtual gatherings.
Not many things remind us of new beginnings and brighter times ahead as well as the spring. I encourage you all to try and find joy and optimism by observing nature – and not only at the subatomic or cosmological scales. See how nature starts to blossom and fill with life, how trees, bushes and ground are turning green, and hear the birds singing.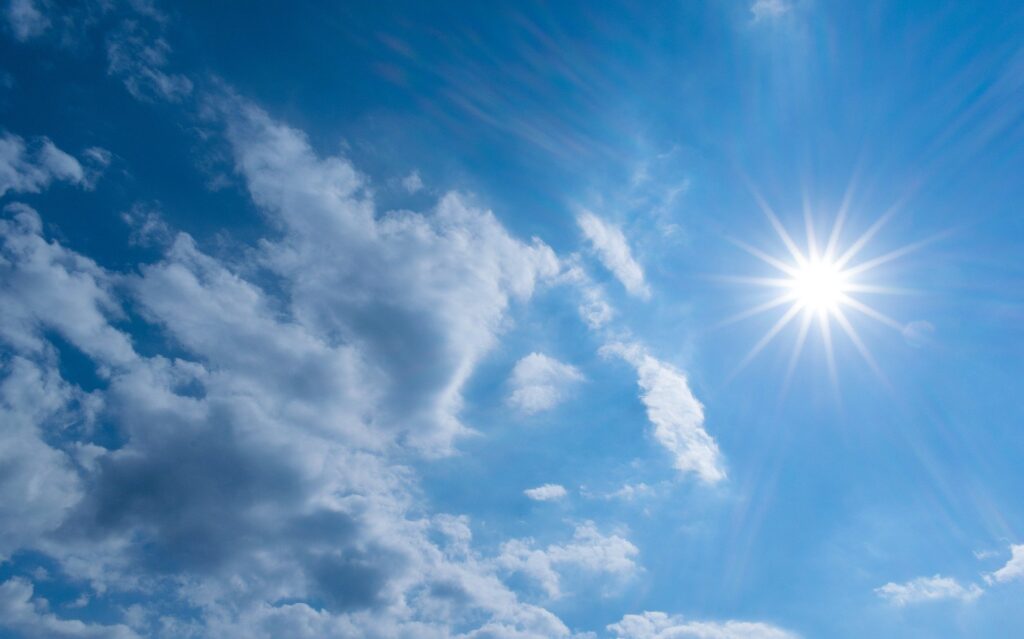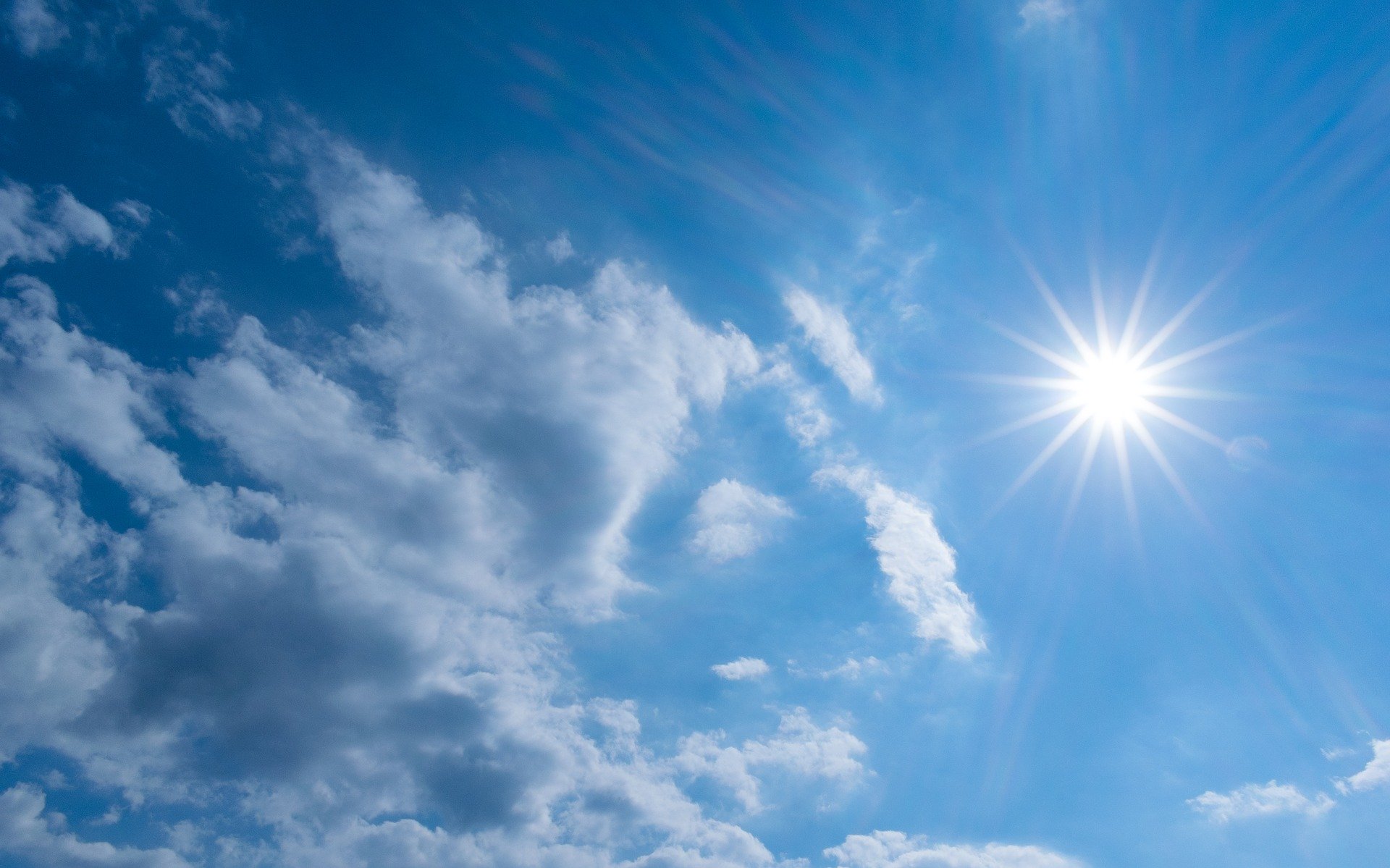 Keep well and in good spirits! See you soon.
Antti Väihkönen
Research Coordinator
Vice Director, Helsinki Institute of Physics
Some useful links with information regarding the corona situation:
https://www.helsinki.fi/en/news/coronavirus-situation-at-the-university-of-helsinki
https://www.aalto.fi/en/aalto-university/information-on-coronavirus
https://www.jyu.fi/en/current/coronavirus-instructions/coronavirus-instructions
https://www.tuni.fi/en/news/latest-updates-on-the-coronavirus
https://www.lut.fi/web/en/news/-/asset_publisher/lGh4SAywhcPu/content/current-coronavirus-instructions-and-recommendations-at-lut-university
https://hse.cern/news-article/coronavirus-information-measures-and-recommendations
https://thl.fi/en/web/infectious-diseases/what-s-new/coronavirus-covid-19-latest-updates